Aluminum Strip/Narrow Strip/Tape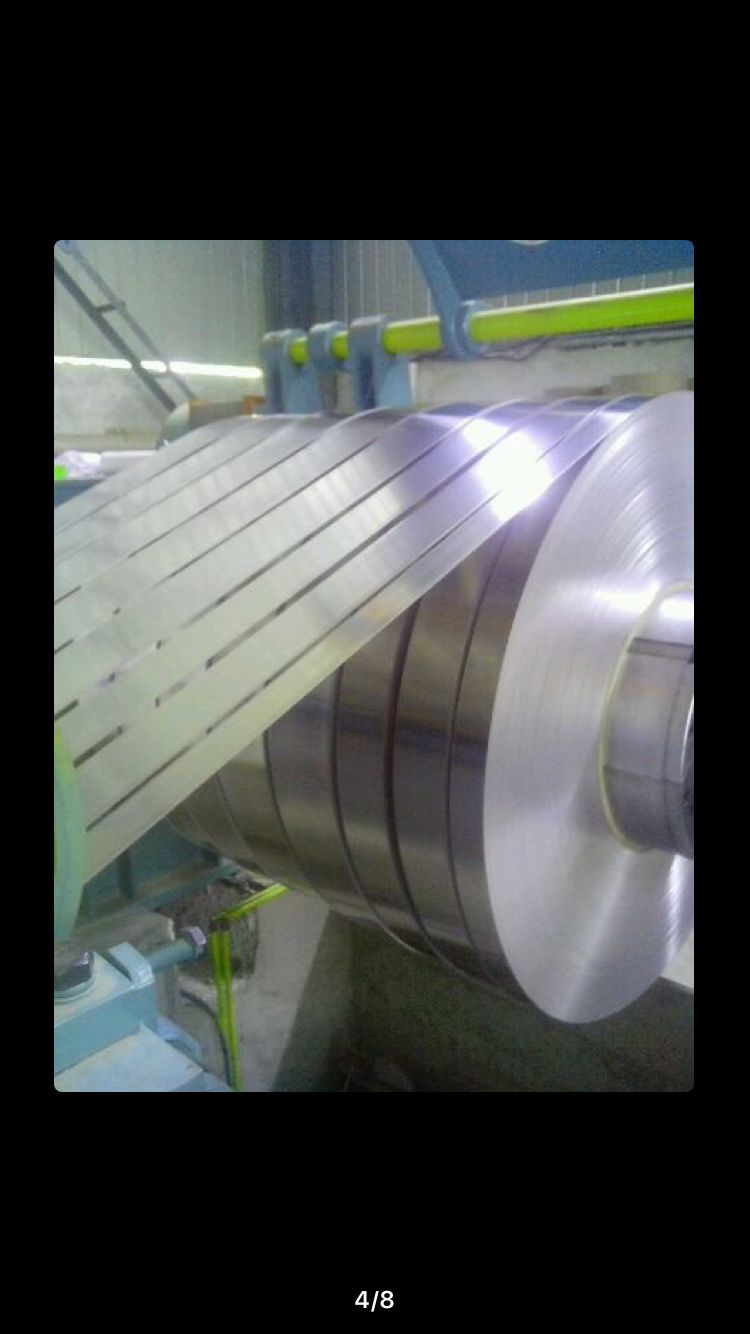 Aluminum Strip
Aluminum strip has narrow width and round edge, which is always used in construction, transformer, grease filter products and so on.
General information for aluminum strip
Alloy: 1050 1060 1070 1235 1350 3003 3105 5052 5754 etc.
Thickness:0.20mm-10.0mm
Width:40mm-1200mm
Packing: Eye to wall and eye to sky, wooden pallet and wooden case
U. T. S: 60-95N/mm2
Elongation: >25%
Max. Resistance in 20 degree: ≤ 0.02825Ω Mm2/m
Density in 20 degree: 2.703kg/dm3
Burr's height: 0.01--0.03mm vary with thickness of the strip
Collapsed side's height: 0.05--0.1mm
Surface: Free of oil,free of scratches
OEM is also acceptable
1000 Series 3000 Series 5000 Series for aluminum strip
1. 1000 Series aluminum strip including 1050 1060 1070 1235 1100 1350, Which is used to make the aluminum construction materials .1000 aluminum strip has excellent corrosion resistance and satisfactory anodizing and conversion coating finishing characteristics.
2. 3000 Series Aluminum Strip incluing 3003 3004 3105, which is used in construction as aluminum spacer bars ,aluminum grease filter, condensers, evaporators, charge air coolers, transmission oil coolers.
3. 5000 Series Aluminum Strip can be used to manufacture the fuel tanks and oil pipes of airplanes, sheet-metal parts and instruments of vehicles and ships, rivets and brackets of streetlights, hardware, etc.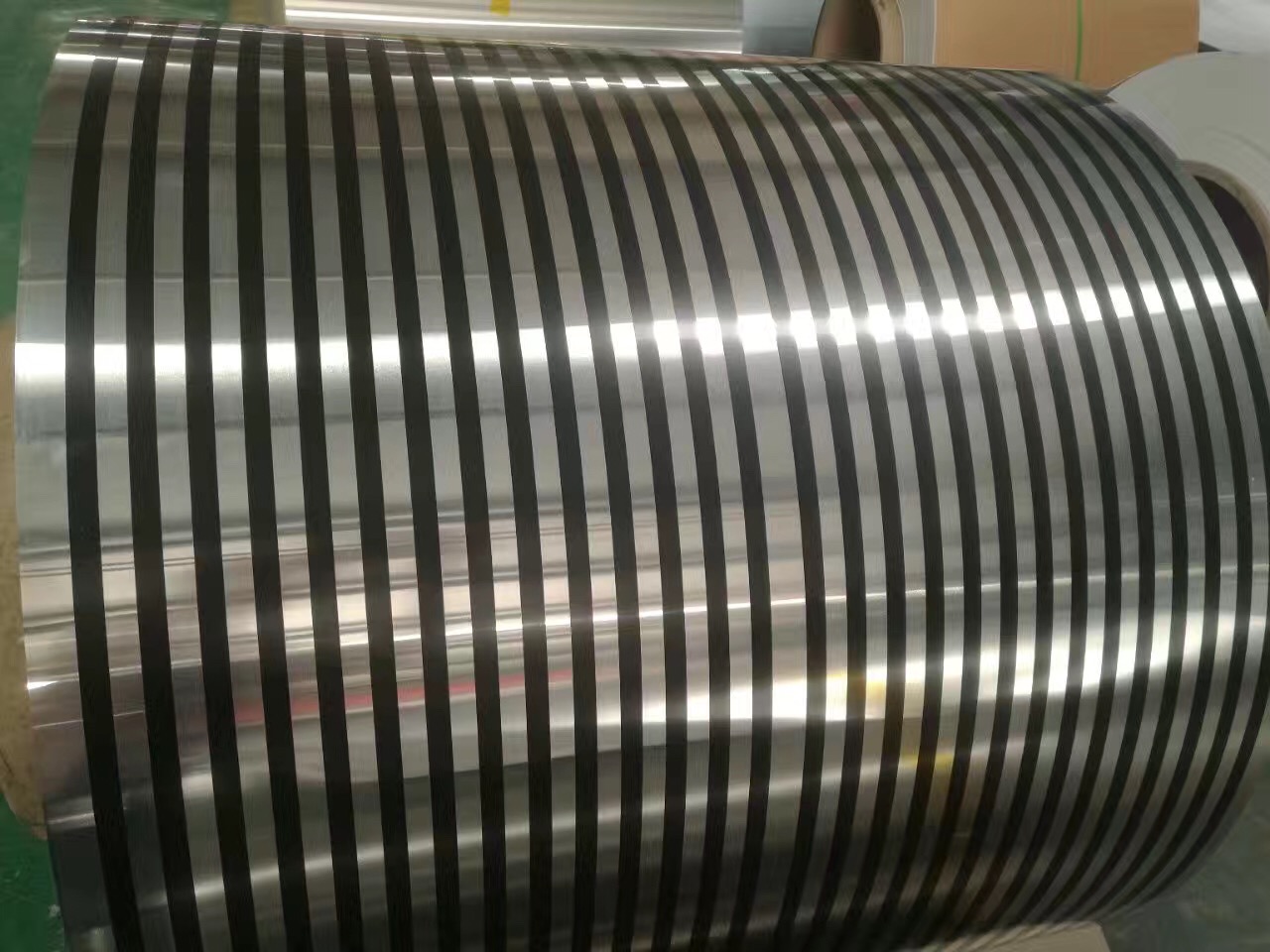 Feedback
Other Products