Brush finish aluminium coil for ACP/ceiling Alloy:1100/3003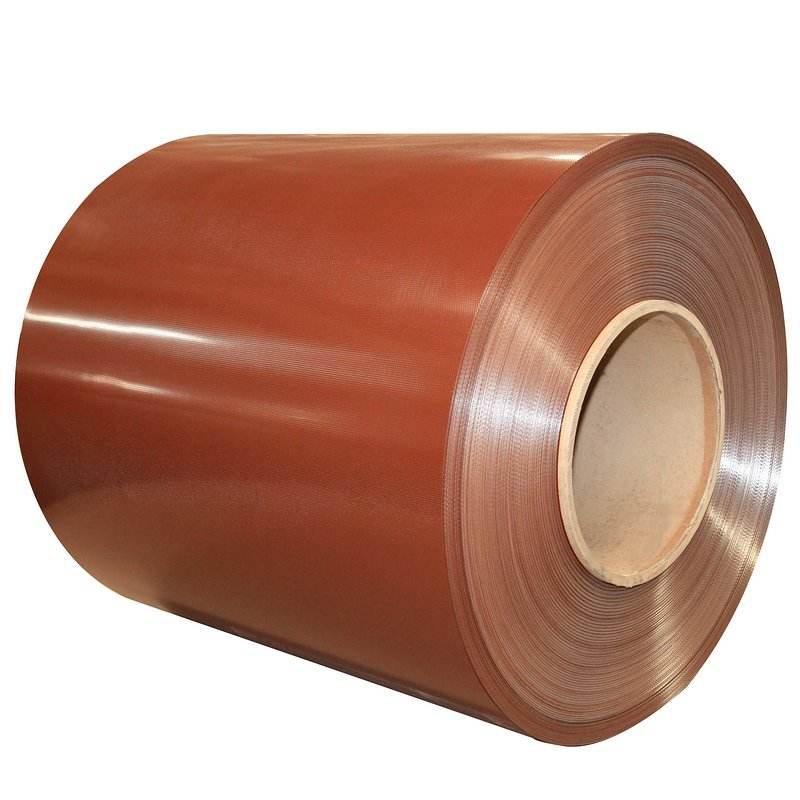 Brush finish aluminium coil made in China
(Including:1100 brush finish aluminium coil,3003 brush finish aluminium coil)
Alloy;1100,3003
Temper:HO,H14,H16,H18
Thickness:0.06-1.0mm
Width:200-1500mm
MOQ;5tons per size
Standard production:ASTM-B-209M,BS EN 485-2,BS EN 573-3,GB/T3880-2008
MOQ:5 tons per size
ID:76mm,152mm,408mm,508mm
Surface:Mill finishing,mirror finishing,checkered
Package:Export standard package with wooden pallet
Delivery time:within 20days
Origin:China
The colors of brushed aluminum coils as following
Silver, Gold, Copper,Aluminum Color,Bronze, Green, Stainsteel color, Blue, Red, Silver, Golden, Copper,Black, Pink etc.
Brushed aluminum coil application
(Including:1100 brush finish aluminium coil,3003 brush finish aluminium coil)
Brushed Aluminum Coil widely used in Brushed Aluminum Composite Panel, Fire-proof board, Aluminum Frame, Integrated Ceiling, Boutique windows&doors, Veneered panels, Baffle plate,
Sign Board, Ligting, Interior & Exterior decoration, Household Applicances, Luggage, Gifts, Furnature, Consumer electronices and other related fields.
About brushed aluminium coil
Brushed Aluminum Coil is to make the wire drawing on the aluminum surface by mechnical friction or extrusion process, then make one layer of special film treatment on the aluminum
surface, which generate one layer containing this metallic composition on the aluminum roll surface, clearly appear each fine wire lines, so let the matt metal take fine hair gloss.
Brushed Aluminum Coil surface effect according to the decoration requirements, can be made straight lines ( long / short wire lines ), cross line, corrugated and rotary lines,etc.
There have single and double brushed aluminum coils.
Brush aluminium coil color Match
1. For customer's color requests, we can deal as following:
Supply a physical sample of custom color. A color sample on metal is preferred. If other, it is also acceptable. But the color matching rate may be not good as color on metal
New color sample is usually offered by our paint supplier in 5-7 days, special color should be in 7-10 days
Upon receipt of color sample, please approve in writing as soon as possible. Once you approved, we will arrange purchasing and production
Note: Color difference maybe occurred in different production batch, so it is suggested all panels are placed in one order for same project. And keep same direction as arrow on protective film when stalling to avoid any color difference by vision.
2.For general colors, please refer to our color chart.
Feedback
Other Products