Aluminum Foil Jumbo Roll
Aluminum foil jumbo roll
Specifications of Aluminum foil
Material: Aluminum
Alloy:8011/1235/1100/1145/3003
Temper:O/H32/H18
Width:200-1300mm
Thickness:0.006mm-0.2mm
Features:Highly impermeable to water, tear resistance, flawless finish
Aluminum foil is a very thin aluminum strip or sheet, which obtained after rolling aluminum plate or coil. In general, the thickness less than 0.2 mm is called aluminum foil.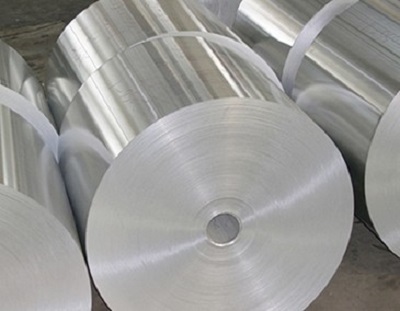 Aluminum foil is mainly used for cigarette packing ,flexible packing ,video cable ,food packing,phamaceutical ,auto radiator ,air conditioner , adhesive tape and industry .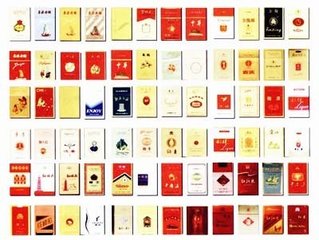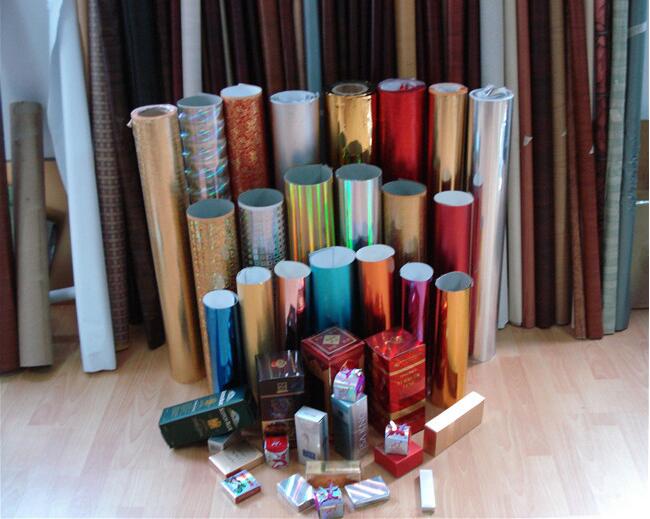 A unique combination of physical characteristics makes Aluminum foil an essential material for household use
Aluminum foil provides a total barrier to light , odor and moisture , thus making it ideal for the protection of sensitive food during cooking and storage
It has unique mechanical properties as it is formable , strong and can be ' dead folded ' , which is beneficial when wrapping food
Aluminum foil is an excellent conductor of heat and can withstand the highest temperatures encountered in cooking
After it has been used , Aluminum foil can be recycled or recovered in the form of energy
Henan Mintai Al. Industrial is the manufacturer of aluminum products, which supply with
aluminum sheet
, aluminum coil,
aluminum cirlce
and aluminum foil.
Aluminum Sheet & aluminum coils

Alloy

Thickness(mm)

Width(mm)

Length(mm )

Temper

DC or CC

1050 / 1060 / 1100 / 3003 / 3004 / 3105 /

5052 / 5083 / 5754 /6061/7075

0.2-4.0

400-1850

500-8000

O, H12, H22, H14, H24, H16,

H26, H18, H32

DC, CC

4.0-150

1000-1900

H112, H111

DC

8011

0.0065-0.2

20-1200

in coil

O, H22

DC, CC

0.08-0.20

400-1500

500-6000

O, H12, H22, H14, H24, H16,

H26, H18

DC, CC

MOQ

1MT

ID

505mm, 75mm, 150mm etc.

Please Note:

Size can be customized as the customer' s requirements.
Feedback
Other Products