Aluminum Coil
Aluminum Coil Technical Specifications
Aluminium coil including 1000 aluminium coil,3000 aluminium coil,5000 aluminium coil,8000 aluminium coil,6000 aluminium coil
Alloy: 1-8 sires alloy
1000 sires:1050,1060,1070,1080,1100,1145,1200,1235,etc.
2000 sires:2014,2017,2018,2024,2025,2219,2219,etc.
3000 sires:3003,3004,3102,3104,3105,3005,etc.
4000 sires:4032,4043,etc
5000 sires:5005,5052,5454,5754,5083,5086,5182,5082,etc.
6000 sires:6061,6063,6262,6101,etc
7000 sires:7072,7075,7003 etc
8000 sires:8011,etc.
Temper:O,H,W,F,T
H:H12,H14,H16,H18,H19,H22,H24,H26,H32,H34,H111,H112,H114,H116
T:T0-T651
Size:Thickness:0.2-7.0mm Width:200-2000mm
Mother coil:CC or DC MOQ:5ton per size
Weight:about 2mt per pallet for general size
Package:export standard package,wooden pallet with fumigation
Delivery time:about 30days after receiving the deposit
Payment:TT
Trading terms:FOB,CIF,CFR
Product standard:GBT,JIS ,EN,ASTM
We can supply the Form E, Form A,CO and so on
Application of aluminum coil
1.Aluminum coil is used in construction material and building material.
Including:roof panel,ceiling,in-wall,partition wall,shutters,window blind,
gate,balcony,wall,road marking,street signs,road protecting plate,
highway protecting plate,bridge of barrier wall,scaffold,ship plate,etc.
2.Aluminum coil is used in electric machine components.
Including:protective plate,protective box,capacitor box,tank of power
capacitor,electrolytic condenser,variable of battery,volume shaft,
loudspeaker framework,switch plate,semiconductor radiator,magnetic
disk,motor frame,fan blade,electric cooker,cooling fin,heat sink ,etc.
Aluminium coil Export countries:
Britain, France, Germany, Italy, Belgium, the Netherlands, Luxembourg,
Ireland, Denmark,Greece, Portugal, Spain, Japan, Norway, New Zealand,
Australia, Switzerland, Sweden, Finland, Austria, Canada and Poland,Brunei,
Cambodia, Indonesia, Laos, Malaysia, myanmar,Philippines, Singapore,
Thailand, Vietnam,Russia, Ukraine, belarus, kazakhstan, the Czech
republic, Slovakia, Poland, Hungary, Bulgaria, the United States
Products distributor ,Agent,dealer in these countries:
Philippines, Singapore,the United States,Australia,
Vietnam.
Product distribution industry:Manchine manufacturing industry,transport
equipment industry,Automobile industry,packaging products manufacturing,
medical equipment industry,decorative,products manufacturing,food packaging
industry, printing industry,Aluminium bottle and caps manufacturing industry,
ACP industry, floor industry,Roofing industry.
As one China supplier,our aluminium products have hot sale in alibaba
aluminium coil
stock,ebay aluminium sheet stock,amazon aluminium
circle stock,globalsources aluminium
composite panel stock and so on.
Aluminum Coil Application:
Aluminum coil- China mintai,DC aluminium coil and CC aluminium coil.including 1000 aluminium coil,3000 aluminium coil,5000 aluminium coil,8000 aluminium coil.Used in building material,Manufacturing ma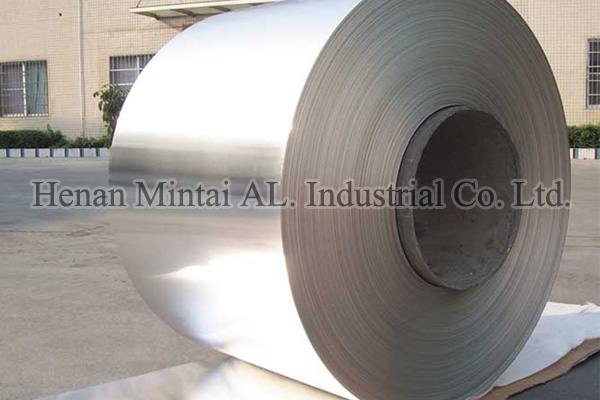 Other Products