The Features of 8000 Serise
High-quality 8000 series aluminum alloy should be high-strength, high conductivity, silk bright, stable properties.

High quality 8030 aluminum alloy rod requirements forl, mechanical and corrosion resistance, such as three quality indicators reached excellent. Tensile strength aluminum rods need stability control in 115-130MPa, annealed aluminum wire elongation need to be stabilized at 25-30%, aluminum should be 61.8% -63.5%, relatively pure aluminum rod creep, corrosion resistance should be significantly increased, should meet the national standard GB / T 3954-2014 and through the national authoritative departments detection qualified.

Henan Mintai AL. Industrial Co. Ltd. is located in China's central commercial hub—Zhengzhou. It is China's biggest private Al Industrial Co.Ltd.We can supply AL-plate/coil/foil of more than 10 alloy bands including 1xxx,2xxx,3xxx,4xxx,5xxx,6xxx,7xxx,and 8xxx series. We warmly welcome customers at home and abroad to make win-win business.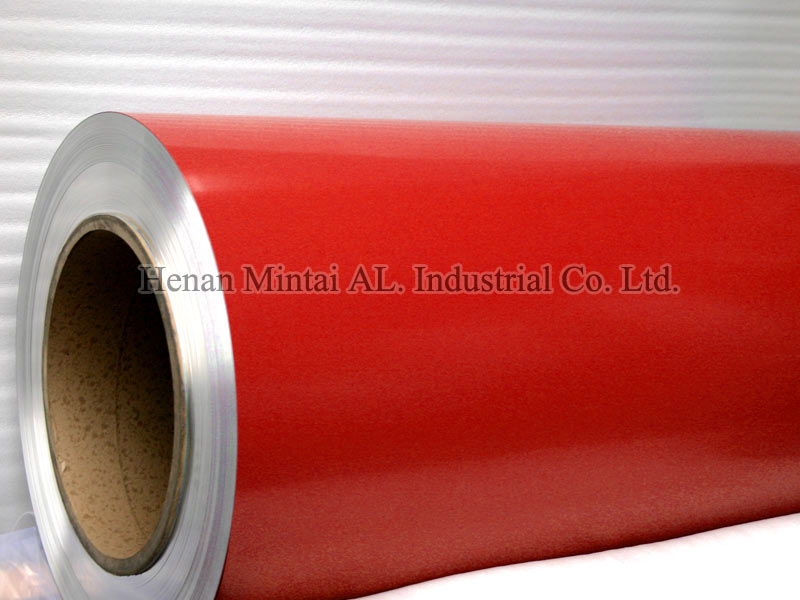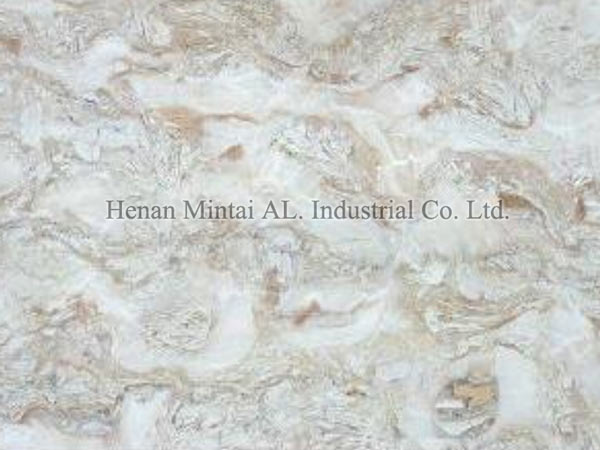 Feedback
Other Products