What are the uses of aluminum?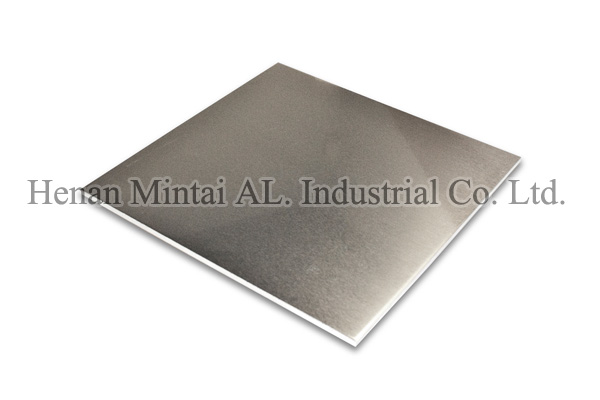 Our products are widely used in construction, walls, packaging, food, air conditioners, refrigerators, solar energy, automobile manufacturing, boat manufacturing, machinery manufacturing, cosmetics packaging, electrical appliances, machinery manufacturing industry, but also used in power plants, chemical and petrochemical plants corrosion insulation industry use and so on.

Henan Mintai AL.Industrial Co. Ltd. specializes in producing aluminum coils. Alloy aluminum coils; Alloy aluminum; Aluminum; Wide / thick aluminum alloy; Sawing, cut to customer specifications in the thick aluminum alloy aluminum bursar, aluminum row, aluminum flange with aluminum, power plant / chemical pipeline corrosion insulation aluminum alloy volumes. Haiphong (including polyethylene coated kraft paper vapor barrier embossed aluminum coil), with a moisture-proof aluminum alloy molds for aluminum coil tensile stamping for aluminum. Laminating aluminum alloy electronic pads aluminum, aluminum alloy electrical radiators. curtain special aluminum alloy. Coating (fluorocarbon, polyester) aluminum coil, aluminum coil, aluminum plate special, pre-painted aluminum, ceiling Coating aluminum, aluminum veneer, aluminum patterns, embossed aluminum coil / aluminum (pointer type, orange peel pattern, diamond, five bars), aluminum. Aluminum wire and cable, transformers with aluminum foil, corrugated-pressure. aluminum painted corrugated aluminum signs for aluminum, with aluminum cable tray.
Feedback
Other Products