Two Importances about Aluminum
1. Why, aluminum die-casting hole processing, can not be more than 0.25mm?

In order to fit the die casting, the human in the die casting aluminum alloy with a lot of silicon (Si). Al alloy in the mold, this silicon, will float to the surface, forming a thin layer of silicon film. The silicon film, the hardness is very hard, very wear-resisting. Some OEM designers use this feature. The whole surface of the die casting is directly calculated as the bearing surface. The silicon surface layer is generally only 0.2 to m 0.9m thickness. Too many processes, the bearing surface life will be shortened.

2. Why do I polish aluminum die casting, in time, there will be spots?

This reason, there are several. There may be the formation of silica, or alumina. The solution is simple, the use of fresh aluminum ingot. However, the biggest possibility is derived from the release agent. Probably, we have too many mold release agents. It is also possible that the organic content of the release agent is too high. These organic substances in the hot melt aluminum temperature, some are reduced to the carbon element, some become the organic macromolecule polymer. The mixture of these carbon molecules and polymers, in aluminum casting formed, is contained in the surface, as we see the black spot. We can reduce the concentration of the spraying agent, and use the other kind of spraying agent, or, after the extension of the hair dryer. Another common practice is. Wash with degasser.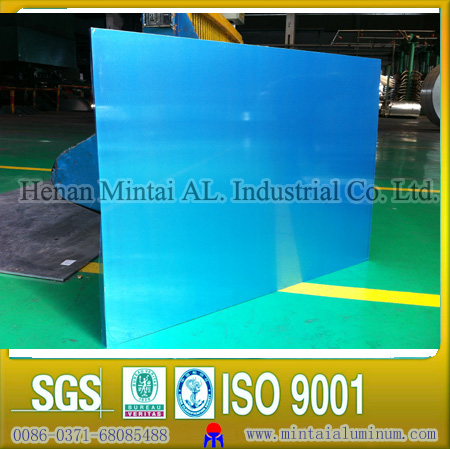 Feedback
Other Products