Aluminum Foil Production Knowledge
Aluminum foil can be divided into industrial aluminum foil and aluminum foil. Industrial aluminum foil chemical composition is pure, the thickness of 0.005 ~ 0.2 mm, mainly used in the electrical industry and the electronic industry of capacitors, heat insulation materials, anti wet materials, etc.. The packaging foil thickness is generally from 0.007 to 0.1 mm, flat foil, foil stamping, paint printing foil and mounted aluminum foil, etc. a variety of products, mainly used as food, tea, cigarettes, such as packaging material.

Aluminum foil with a lightweight, airtight and good cladding and a series of advantages, it is widely used in daily life, it is mainly used for packaging, electrical and building three major areas.Aluminum foil is a kind of perfect packaging material. Mainly used for household purpose, such as storing, packaging, roasting, baking, freezing, heating in food factory, hotel, restaurant, airline, etc.
As a China-based aluminum foil manufacturer and supplier, Our well-equipped facilities and excellent quality control throughout all stages of production enables us to guarantee total customer satisfaction. As a result of our high quality products and outstanding customer service, we have gained a global sales network reaching worldwide.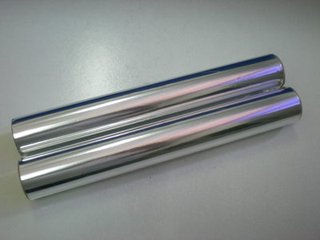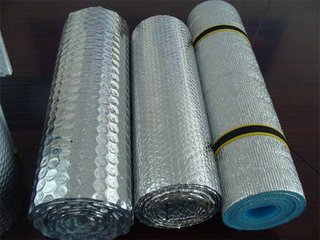 Feedback
Other Products