Aluminum buckle suspended ceiling selection of attention
To avoid aluminum buckle falling ceiling, deformation, loose, etc., in the installation need to have exquisite, the so-called "three materials, divided into seven construction, aluminum buckle ceiling installation before:

Installation order: kitchen installation aluminum ceiling buckle, need to secure suction hose flue for fume machine, to determine the location, and then install the ceiling; bathroom need to install the Yuba and exhaust fan before installing a suspended ceiling.

Size: ahead of the size and position of the lamps and lanterns, Yuba, and other appliances told the workers, in order to determine the chandelier hole position, Yuba keel is to install their own or self-made wood.

Installation location: installation in ceiling appliance location can not be casually, avoid by all means is the exhaust fan, Yuba and lamps are mounted directly on gusset plate or keel, recommended for general direct reinforcement at the top, to prevent the ceiling due to the heavy load and deformation of the drop.

Use of materials: different shapes of aluminous gusset plate should be combined with different keel, general square of aluminous gusset plate with light steel keel, strips of aluminum gusset plate using aluminum keel or galvanized keel, keel to to according to the construction drawings, the top surface depth of holing to 3-4cm is appropriate, to prevent damage to the top surface of the wire and the waterproof layer.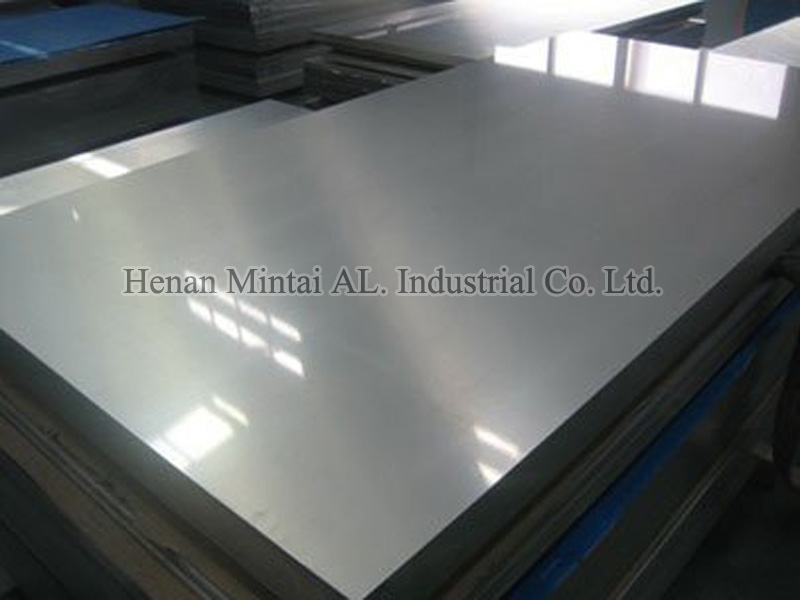 Feedback
Other Products