Why BMW Benz is developing the foam aluminum material?
At present, BMW, Mercedes Benz, TOYOTA, Hyundai and other auto companies are in the development of foam aluminum material car bumper, and even some of the company has passed the crash test. Reason is that the aluminum foam heat resistance, flame retardant, in the heated state will not release toxic gases, so the use of foam aluminum material to replace foam or foaming resin material can to enhance the service life, maintenance is reduced, the also eliminates the harmful gas produced by traditional materials in vehicle accidents, greatly reduce the traffic accident loss and casualties, but also played a role in environmental protection.

The lightweight structure, energy absorption and noise control of the aluminum foams have been widely used in automobile and transportation industry. The automobile is developing towards the direction of light weight, low energy consumption and safe and comfortable. So the material with low density, good comprehensive performance and high recycling rate is needed. The European Union's light European plan is to study the application of aluminum foam on the car. Using the foam aluminum material component, the rigidity of the automobile frame is strengthened, which can improve the stability of the frame 30%. Carmaker Karman AG of Germany have chosen aluminum foam sandwich plate manufacturing of the car top cover plate and the bottom plate, the rigidity of the original steel member 7 times higher than, and its quality but steel is 25% lighter than; made of aluminum foam sandwich plate of automobile chassis, per square meter than the steel base plate of a 50% decrease around. Australian light metal Performance Research Center (LKR) and BMW (BMW), joint research and development of engine bracket of a structure of aluminum foam, in to improve the tolerance of engine high quality at the same time, also dissipative mechanical vibration and thermal energy, the anti shock ability and vibration safety improves.

The performance of aluminum foam absorbing material is strong, which can produce plastic deformation, absorb the impact force, and can effectively protect the safety of vehicles and passengers. The quality of the car to 48km/h 1500kg speed of the collision, the hit area by 1000mm x 150mm, according to the thickness of the 20mm calculation, then the foam aluminum can absorb all the impact energy of 84%.

Internationally recognized as the ideal sound insulation screen, close to the noise source side of the sound absorption function, the overall has a sound insulation function. The best sound insulation screen is made of foam aluminum material, the outer side of the aluminum sheet, the inside of the aluminum foam aluminum, with a sound absorption function, you can sound insulation 20 ~ 30dB. Semisecret foam aluminum and steel back or concrete on the back of the composition of sound-absorbing device has been developed for applications in highway and bridge, subway noise control.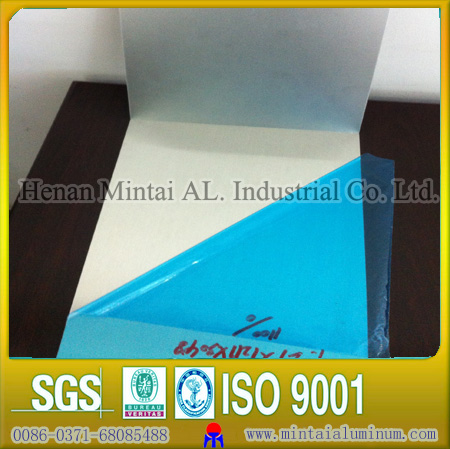 Feedback
Other Products