The Method of Aluminum Scrap Pretreatment
Aluminum scrap pretreatment technologies aimed at achieving aluminum scrap sorting mechanization and automation to maximize removal of metal impurities and nonmetallic inclusions, and aluminum scrap are effectively sorting. Aluminum scrap sorting the best way is to press the scrap master alloy composition is divided into several categories, such as aluminum alloy, magnesium alloy, aluminum and copper alloys, aluminum and zinc alloy, aluminum-silicon alloy. This can reduce the difficulty of the smelting process and adjust the composition of impurity removal technology, and comprehensive utilization of waste aluminum alloy components, especially zinc, copper, magnesium high scrap, should be stored separately as aluminum smelting adjust the raw ingredients.

Wind election law

Winnowing method can separate waste paper, waste plastics and dust. More or less contain various scrap paper, waste plastic film and dust, the ideal process is winnowing law. Law winnowing process is very simple; most of the light can be separated from the waste efficiently, but with better dust collection system to avoid dust contamination of the environment. The sorted waste paper, waste plastic film is generally not appropriate to continue sorting, can be used as fuel.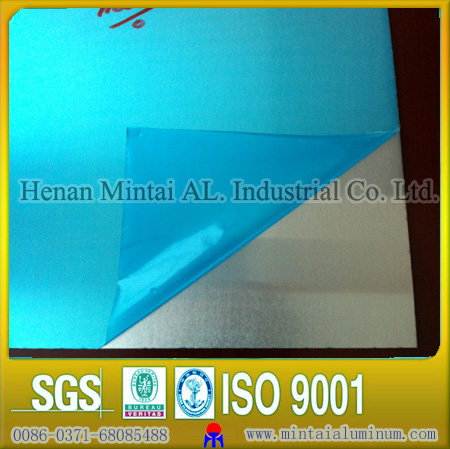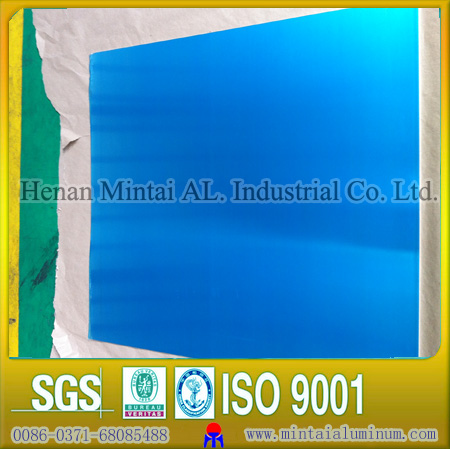 Feedback
Other Products