The Method of Aluminum Foil Production
Roll printing, roll eyes caused mainly due to the roll Aluminum defects.

Roll printing is cyclical impression when arranged in foil rolling; roll the surface of the eye is opaque Aluminum was periodically arranged holes, some whole light, some reticular, its size is generally greater than pinholes.

The most notable feature of these two defects cycle appears.

Both defects caused mainly due to: Incorrect roll grinding; FOD roll; incoming print defects injury roll; roll fatigue; between the rolls impact slippage. All can cause the roll surface damage factors; can be formed on the aluminum foil rolling harm.

Aluminum rolling roll surface finish as high gloss slightly uneven surface will affect its status.

Regular cleaning mill, mill kept clean, to ensure the normal operation of clearing roller, roll change periodically, be reasonable roll grinding, it is to ensure a uniform surface of aluminum foil after rolling basic conditions.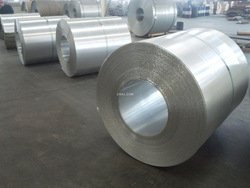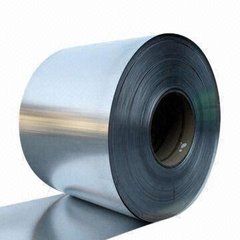 Feedback
Other Products